Our Services
Your Vision Is Our Passion.
Some clients need full-service planning…others just want guidance on the day of their event. 
Modern Mitzvahs gives you flexibility to choose what fits your needs by offering three different planning options, depending on how involved you need us to be. 
We take pride in our uniquely creative approach to party planning and to working with you to bring your vision to life.  No matter the option you choose, we want you to consider us your trusted partners in making this special time easy, fun, and enjoyable for you, your family, and your guests. 
The Mitzvah Planning Process
All planning packages include a complimentary initial in-person meeting where we get to know each other and discuss the overall vision of your event. If it seems like a good fit, we can begin the initial phase of the exciting process of planning your event!
All Modern Mitzvah packages include day-of-event coordination; we are present the day of your event, from set-up to take-down, making sure it runs seamlessly. No matter how much planning is needed to prepare for your special Bar and Bat Mitzvah, it is important that you relax on the day of your event and enjoy your party. 
Service Packages We Offer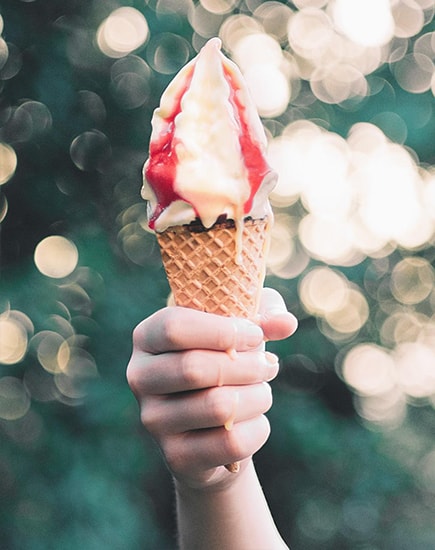 Full Service Planning
Your time is valuable, but your event needs to be priceless, which is why most clients select our Full-Service Planning Package.
As a Full-Service Client, you'll experience peace of mind when you discover how much more time you are able to spend tending to life's other demands when nearly all the event planning work has been taken off your "to-do" list and handled by trusted professionals.
We will personally guide you through and handle the entire planning process, including venue location, theme choice, food selection, and entertainment options.
We will work on your behalf to find the most appropriate venue, caterer, rental companies, music, transportation, invitations, photographer, florist and party favors for your unique event, all at the most competitive rates, so you can spend your valuable time taking care of other things.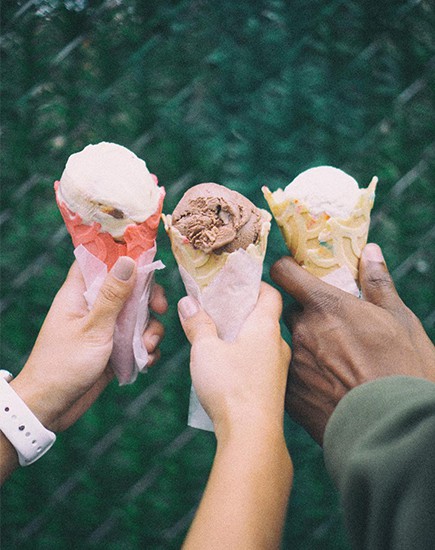 Partner Planning Package
For clients who want to do most of the planning themselves but are looking for help from someone with a unique eye for design, deep planning experience, and industry contacts, our Planning Partner option is a good choice.
As a Planning Partner client, you'll feel a lot better making big decisions when you have a second set of experienced eyes providing guidance and access to other trusted event service professionals who can deliver the elements needed to create the precise atmosphere you are seeking.
We will assist you with event theme selection, décor options, design concepts, and even accompany you to catering meetings, if you desire. We will help keep the event planning process organized, ensuring that nothing slips through the cracks, and moving forward so there are no last-minute surprises.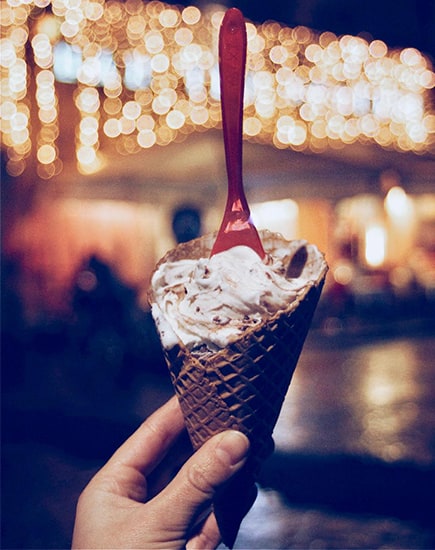 Day Of Event Planning
For clients who enjoy doing most of the planning themselves but need extra help from a "trained eye" during the event itself, our Event Coordination option is a good fit.
After spending countless hours planning your event, we can help you relax and actually enjoy the celebration by leaving stressful "day of" issues to us.
With this service, we meet with you six weeks prior to your event to review all the details and become familiar with your upcoming celebration. As the day of your event gets closer, we will follow-up with vendors on your behalf, assist with venue set-up and take-down, and serve as a point person for issues that develop during the event, so you can focus on having a great time.